New Beginnings Meditation Course
To learn meditation means to bring more Peace, happiness and meaning into your life!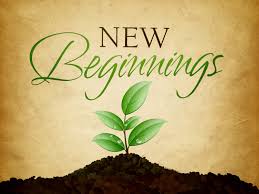 Sometimes taking a meditation course can be experienced as a new beginning. We begin to feel fresh energy in our life, are able to turn relationships around, and see the world with new eyes, I realize that a new attitude increases my confidence, gives me motivation to take chances, and makes the same world seem very different. Learn to see and experience yourself filled with only positive energy like peace and love. Bring happiness back in your life, no matter what is happening. Establish and strengthen your relationship with The Source of all goodness.
Monday Evenings- 4 sessions- 6:00 - 7:30 beginning March 9
(Attendance at all sessions is required because the sequence of knowledge builds with each class. If one of the dates is a conflict for you, an individually scheduled session may be possible.)