Meditation for Self Mastery
MEDITATION FOR SELF MASTERY
through Raja Yoga Meditation
When the winds of change and uncertainty are blowing, the ability to access inner peace and personal power for the challenges of each day is essential. Our inherent and original qualities are peace, stability, and happiness, but where and how did we lose access to such vital inner resources?? This 4-session introduction to Raja Yoga Meditation can help! Raja Yoga is not hatha yoga, the kind you do on a mat. It is a method for stretching yourself on the inside to increase your capacity for peace and self-sovereignty.
Attendance at all sessions is required because the sequence of knowledge builds with each class. If one of the dates is a conflict for you, an individually scheduled session may be possible.)
Raja Yoga Meditation, as taught by the Brahma Kumaris, re-defines the self as a soul and enables a direct connection and relationship with the Supreme Source of purest energy and highest consciousness. Learn how to:
Meditate anytime, anywhere

Experience the beauty of the true self

Understand the nature of consciousness

Change negative patterns
Four Monday sessions: July 8, 15, 22, abd 29 - 6:00 - 7:30pm

Meditation for our World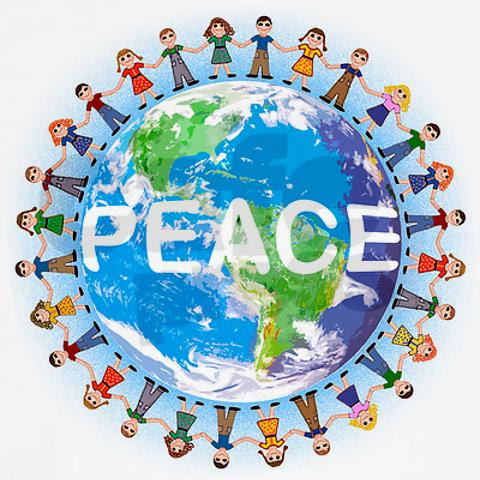 Spend time in the service of humanity!
Through meditation, spread the energy of peace, love and hope to our world. Experience the benefit firsthand yourself.
This evening will feature guided commentary, music and silence, all enhanced through the power of collective meditation.
Open to all: the new and experienced meditator alike.
Group Meditation | Music | Guided Commentaries