Fireside Insights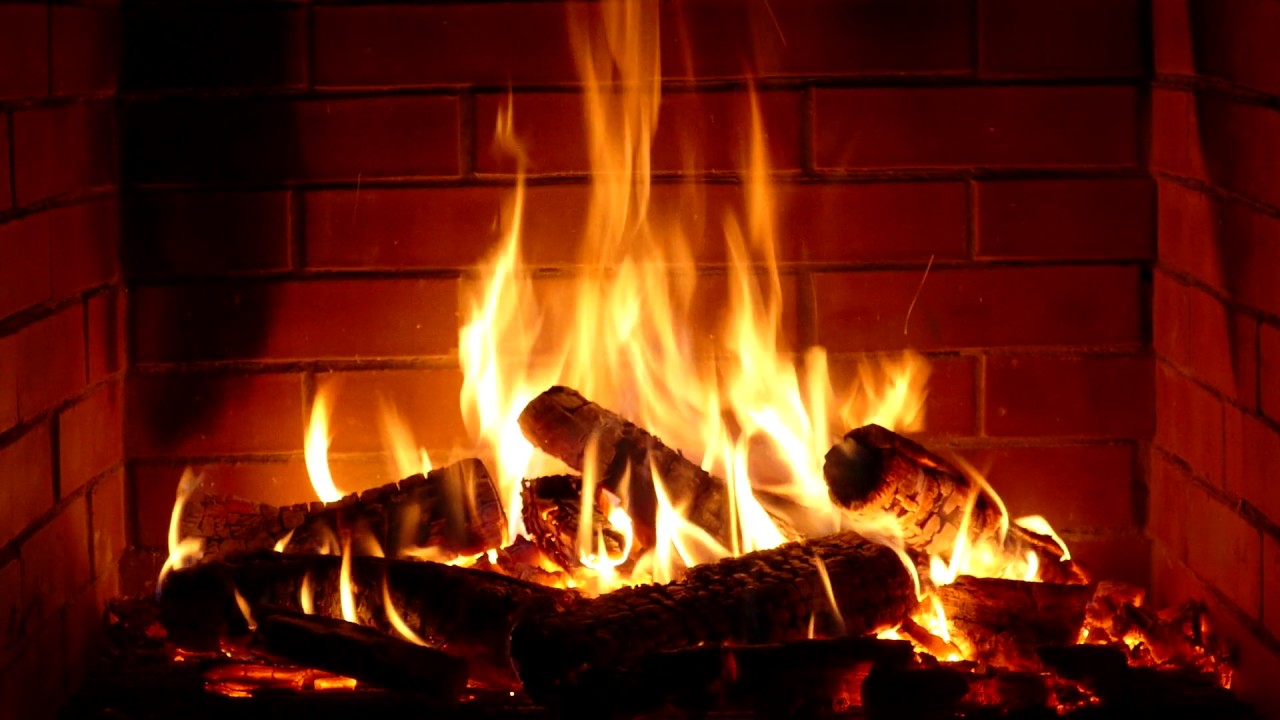 Let us sit by the warmth of the fireplace, and connect to the warmth of the soul.
Let us reflect and discover deeper insights as to who I am, what is my purpose, and how I can stay strong and a giver during these challenging times.
We will also use this time to send out powerful vibrations to our world family, and to nature. Coming together as a group with this empowering purpose with inspire and strenghen each one and our community.
We hope you can join us Thursday evenings from 6:00-7:30pm