Leading From the Heart - Part II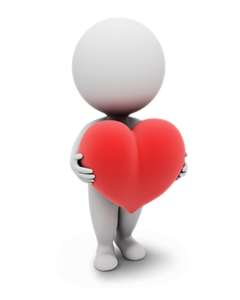 Keeping An Open Heart No Matter What!
This retreat is a follow-up to Leading from the Heart Part I and therefore will be open only to individuals who have participated in Part I either in the year 2016 or this spring of 2017 – no exceptions will be considered.
This retreat will build on the knowledge presented in Part I and will serve to sustain and engage the further development of the process. Additional tools will be introduced to reinforce one's leadership qualities to keep an open heart no matter what. Time will be allotted for the group to continue to build a powerful supportive learning community for their exploration of self–leadership, providing the courage to engage one's spirit to live life fully, creatively, and authentically.
Facilitators: Ed Wondolowski , Micheline Tanguay
Ed Wondolowski is Professor Emeritus of Management at Bentley University in Boston, Massachusetts, and is a Director of Living Values Educational Program, Inc.
Micheline Tanguay has come from the field of Human Resources, and is now dedicated to studying and teaching spiritualithy with love and gentleness..

Inner Peace - Inner Power III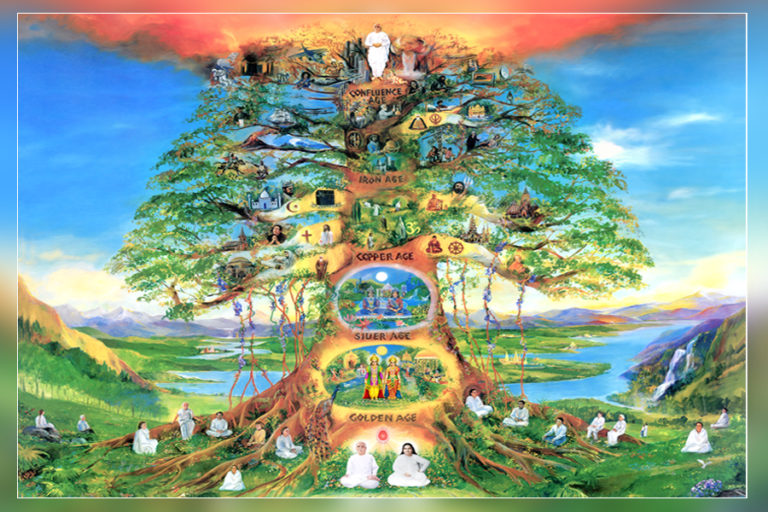 The Third Part of the Raja Yoga Meditation Course
Meditation stills the mind and empowers the intellect to achieve insight and understanding which sustain harmony and can bring natural renewal at all levels of life.
Part III is a retreat for those who search for deeper spiritual meaning.
Gain a broader understanding of what is happening in the world at this timeand how it affects you as you begin to understand the depth of karma philosophy and the soul's journey through the cycle of time.
Develop a more expansive picture of the world religions and the feeling of brotherhood as you explore the human world tree.
Learn about the history of Raja Yoga Meditation. Discover the benefits of leading a spiritual lifestyle.
Gain an introduction of the daily spiritual knowledge studied by the BrahmaKumaris worldwide.
IMPORTANT PRE-REQUISITE: Inner Peace – Inner Power Part II at Peace Village and / or completion of the Raja Yoga Foundation Course at a Brahma Kumaris Center. (Must have completed the lessons on soul, Supreme Soul and Karma)
Please note your pre-requisite in the comments area upon registration (Your registration will not be confirmed without this)
Facilitators: Sandra Budge, Susan Pollock
Sandra Budge is a Raja Yoga Meditation student and teacher at Peace Village and an accountant by profession.
Susan Pollock has journeyed from the field of promotions and advertising sales to the staff of Peace Village where she now resides and shares the spiritual gifts she has gained.
Silence Nurtures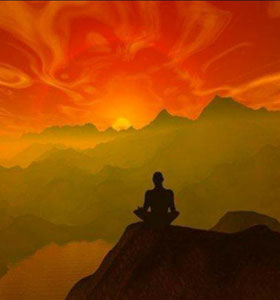 Our first language upon entering birth is Silence
Our last language when we exit is Silence. It is our Original and Eternal language of the soul.
Silence is not an idle act but an entry point to one's own Spiritual Power; it's here that inner strength and healing take place. Explore being in your silence, and comfortably with others, discover the inner secrets and wonder of the spiritual power that lies therein.
During the retreat there will be a brief class each morning guiding you into the depth of silence so you can experience the most benefit. There are also group activities in silence, silent walks, mandalas, and karma yoga. Explore silence and explore the beautiful you.
Looking for extra silence time?
Please Note: We are offering an extra day for those who want to go deeper into silence for a longer period of time. There are only two departure times ; Sunday at 11am or Monday at 11am. Please indicate your correct departure date when registering and if you plan to stay till Monday mention this in the comment section.
Facilitators: Dorothy Steinfeld, Meghan Mulvenna, Susan Pollock