Creating Positive Karma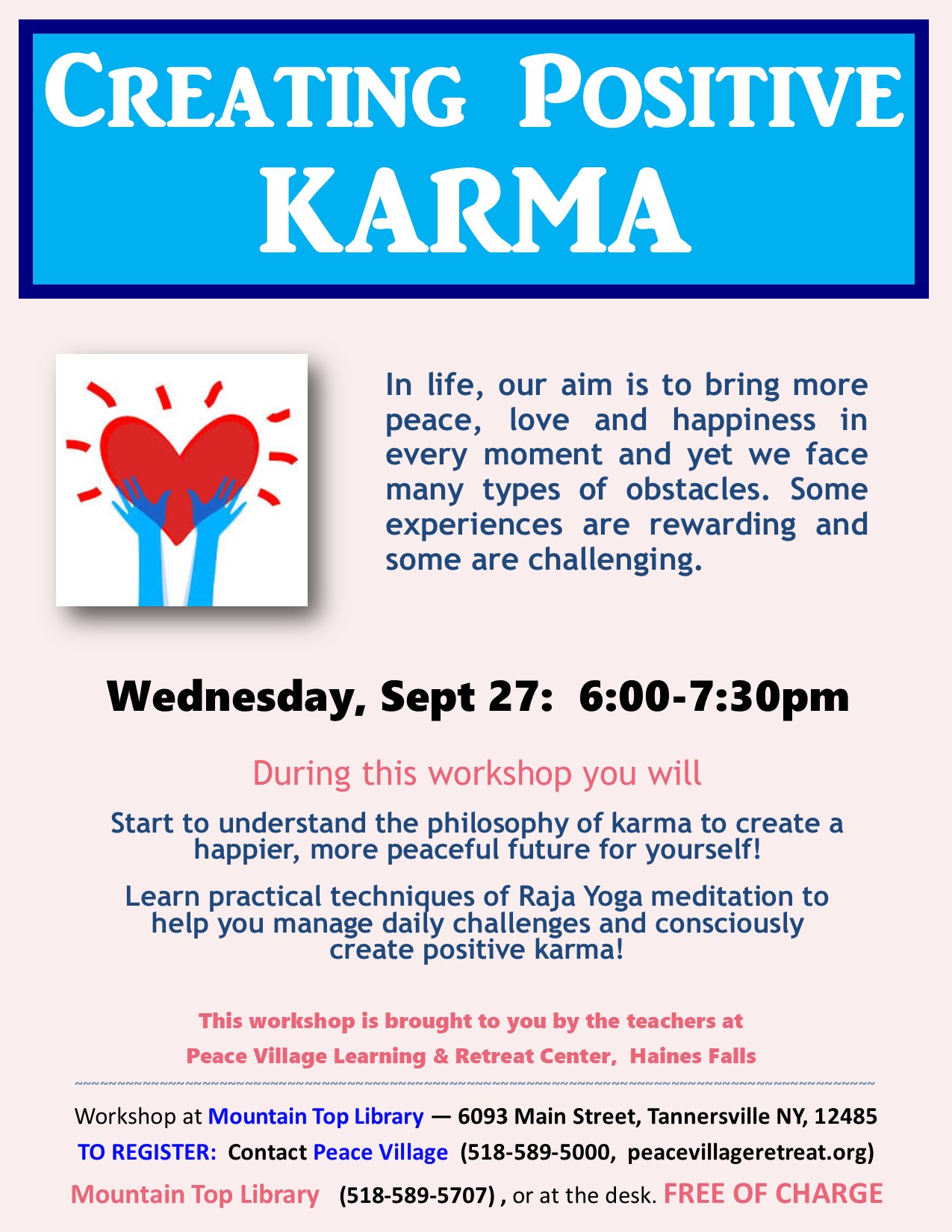 Raja Yoga Meditation Course
To Learn Meditation Means to Bring More Peace, Happiness and Meaning Into Your Life!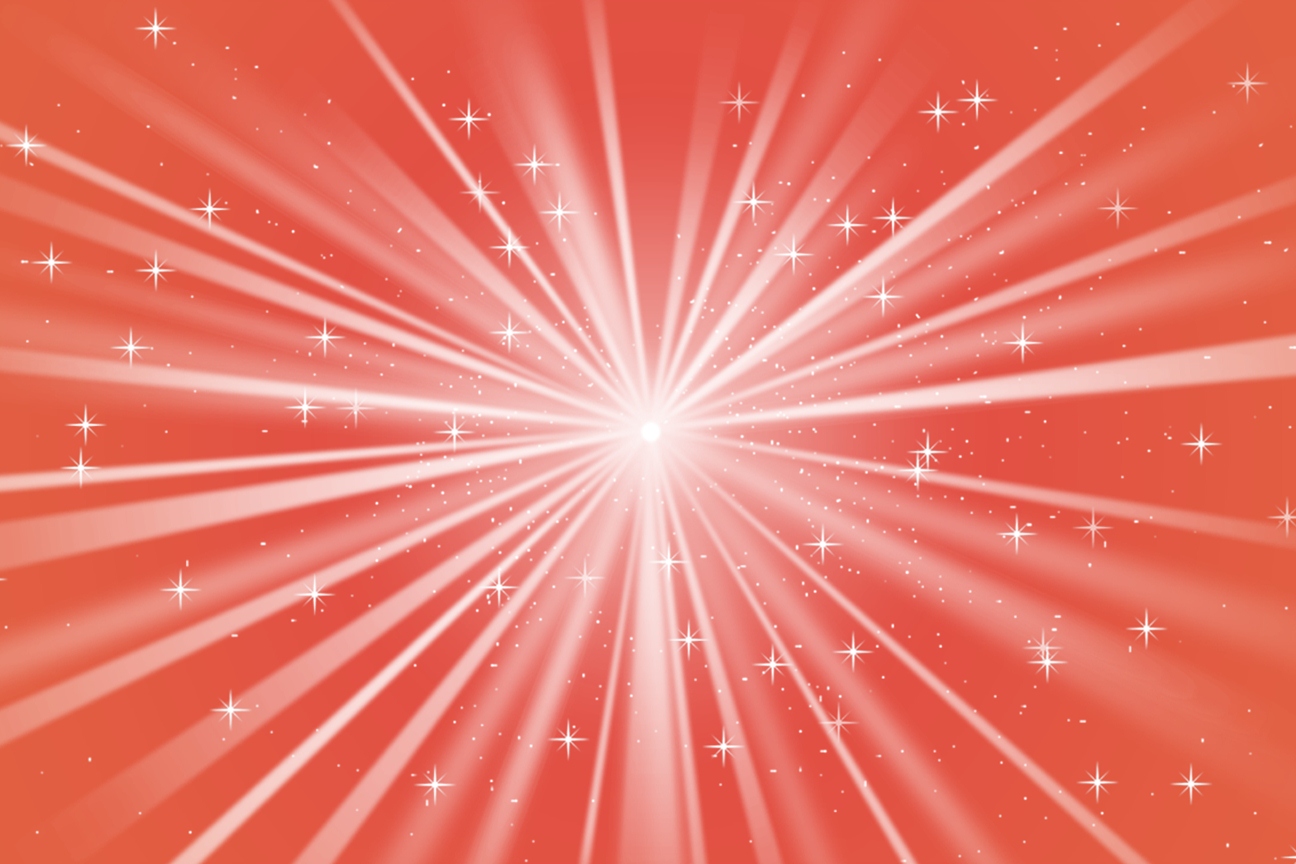 People meditate for all sorts of reasons. To relax, relieve stress, improve relationships, understand themselves, tap into their potential, and find meaning and purpose in life. Whatever your reason is, with your authentic desire to attain. you will achieve that from this course. Many find much more than they ever imagined! Spiritual understanding brings inner peace and happiness. This course opens your eyes enabling you to see yourself and the world in a new way.
This course is offered on 4 Monday evenings. A level II course is available for anyone who would like to continue.