Classes, Workshops, Programs
Meditation for the World
12/14/2013 6:30 pm - 7:30 pm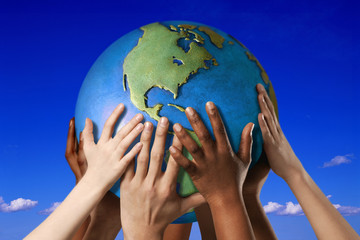 This unique meditation takes place on the third Sunday of every month! Join us at these powerful gatherings to fill the universe with the energy of lightness, radience and peace! Together, we will radiate peace, love, and care to our world. Whether or not you know how to meditate, you are invited to join us at Peace Village as we connect with an international network of individuals who give value to the importance of generating peaceful, loving thoughts and feelings. Everyone is welcome, so bring your friends and family.
Group Meditation • Music • Guided Commentaries
The Season for Living in Hope
12/15/2013 12:00 am - 2:30 pm
Please come to Peace VIllage to celebrate the holidays in a light and enlightening way!